Healthy
Dresden strictly abides by European quality standards, and health and environmental protection are always the biggest themes of Weifa. From the selection of materials, the treatment of details, the use of functions are constantly improving, hoping to provide every customer with a completely assured product.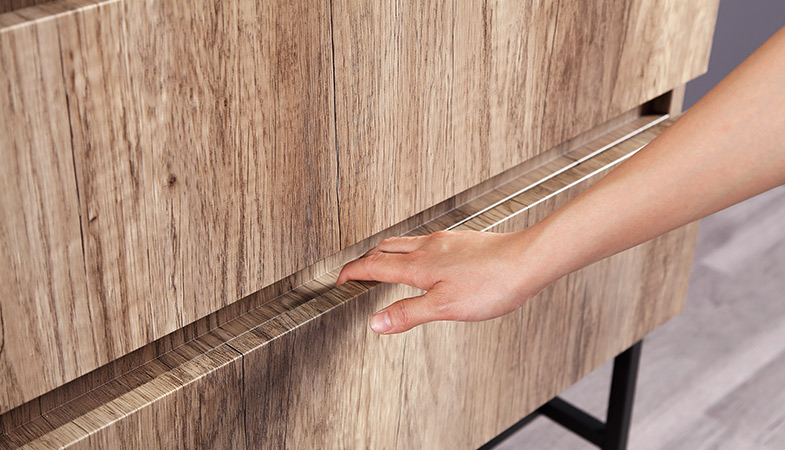 Selected environmental protection materials
Dresden won't compromise on the choice. We are looking for the ideal material in the world to ensure that the material meets the international environmental protection standards and ensure the health and safety of your family. Looking directly at a variety of materials and styles to create your ideal home space, imported paint decorative panel, imported cabinet body environmental protection board, environmental protection platform.
Care about every detail
Details are often the easiest to be ignored, but we can't ignore them. Pay attention to details and start with small things. Dresden pays attention to every detail so that you don't have to worry about it.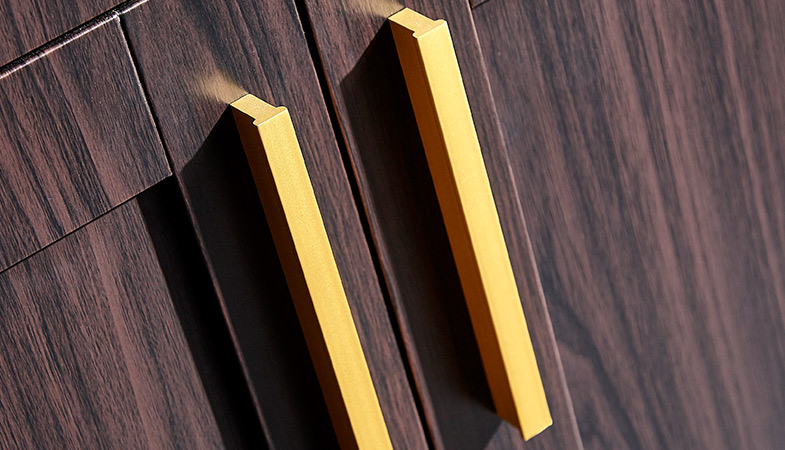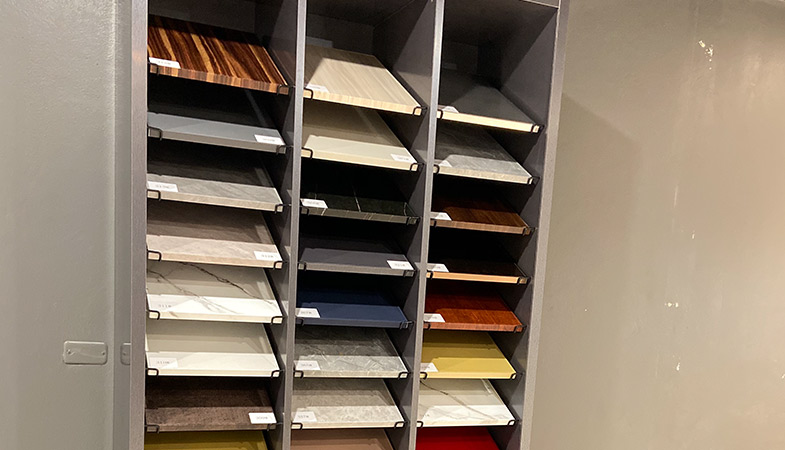 Quality commitment, intimate service
For 14 years, we have focused on product development, quality assurance system in all aspects of after-sales, anti-counterfeiting marks and letter of commitment to create high-quality products at all levels to protect the highest rights and interests of consumers.
It can meet all kinds of space needs
The unique professional space analyst provides one-stop office space planning solutions. In order to meet the user's living habits, colors, sizes and styles can be customized. According to different spaces, functional and practical furniture can be customized for space characteristics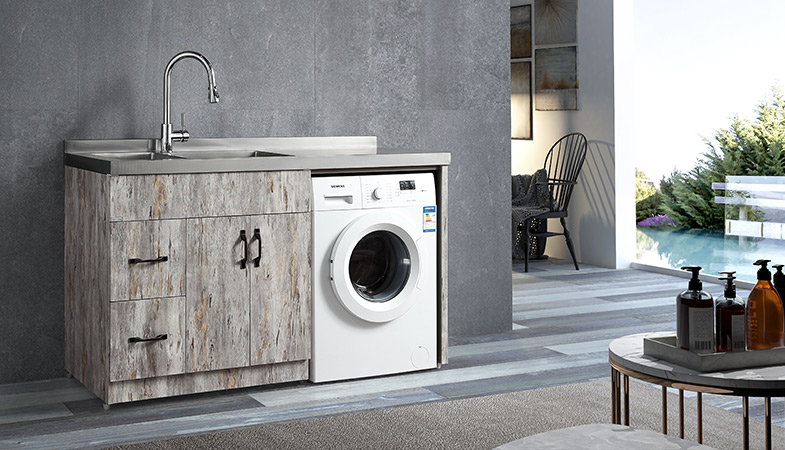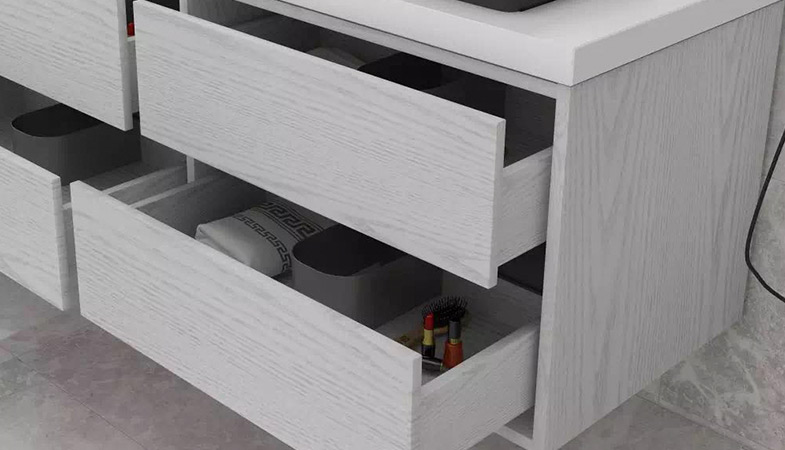 Real material, stable and durable
Materials are carefully selected and multi-step processing, dense structure, natural texture. With high-quality accessories, the cabinet is easy to bear load without deformation, and can be used for a long time.